The Archives - My Artistic Journey
STAGE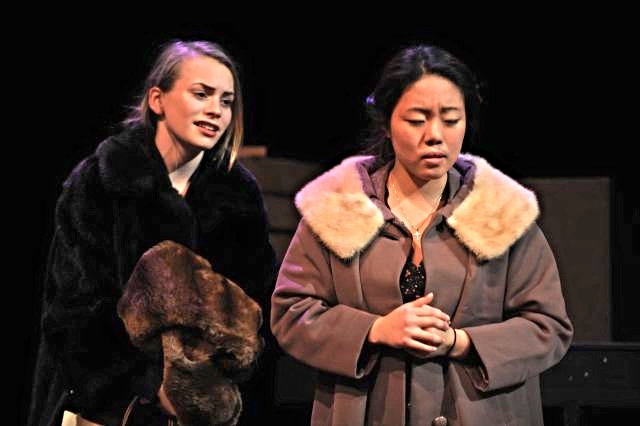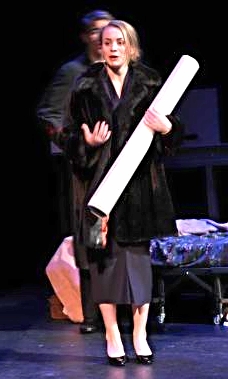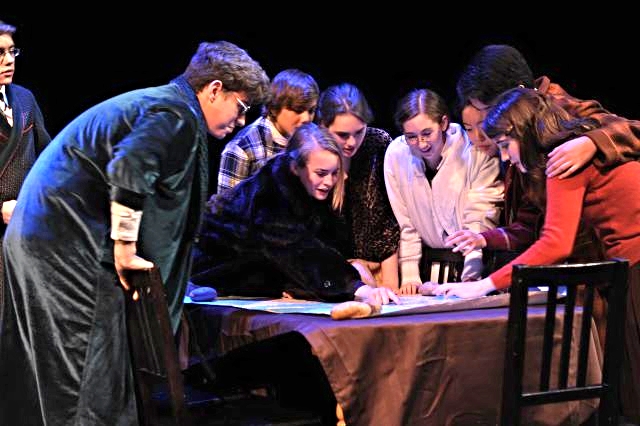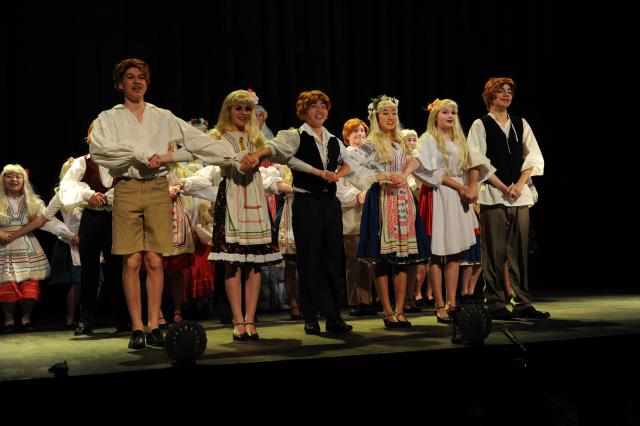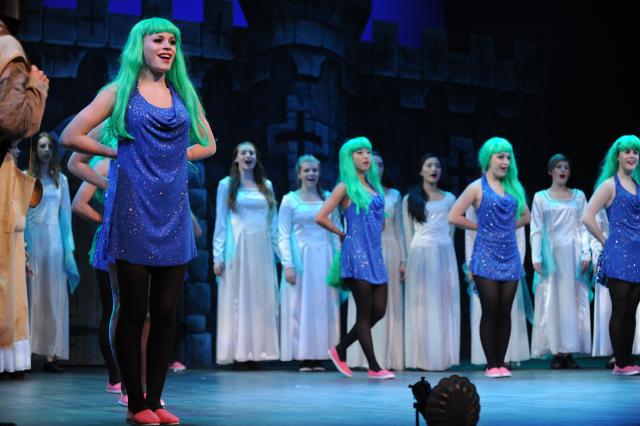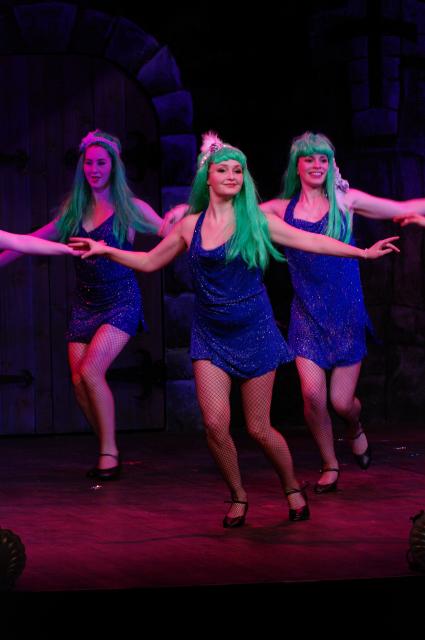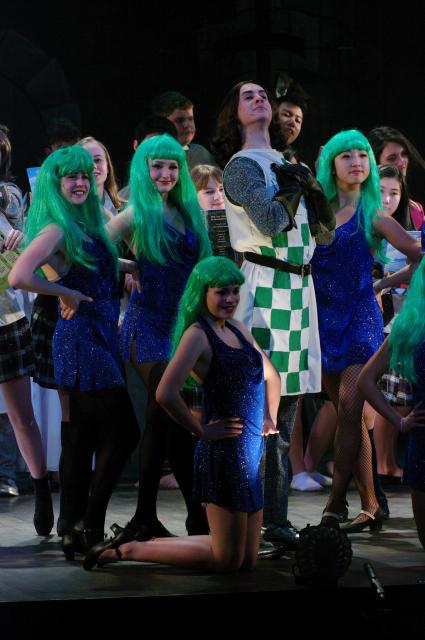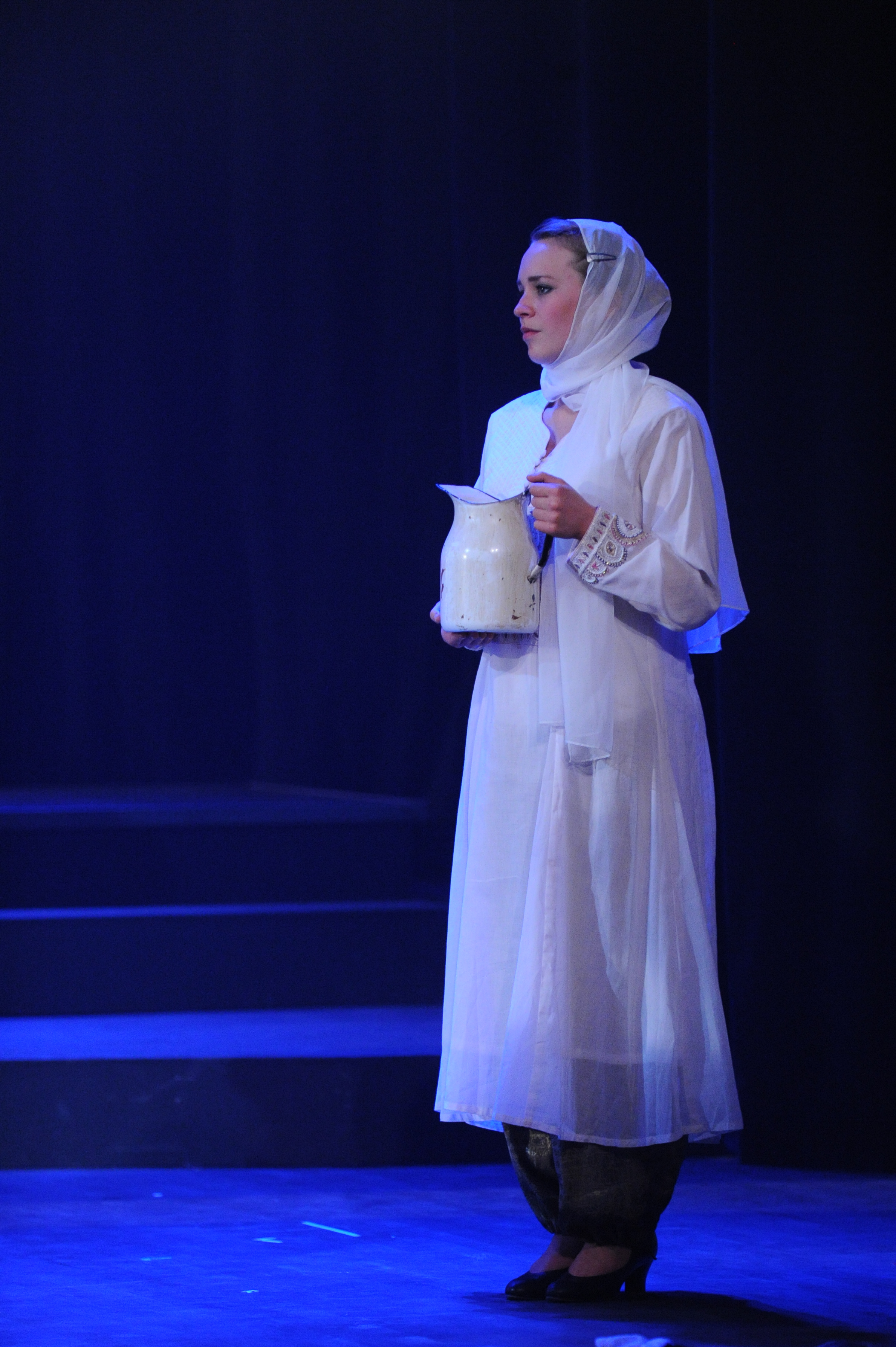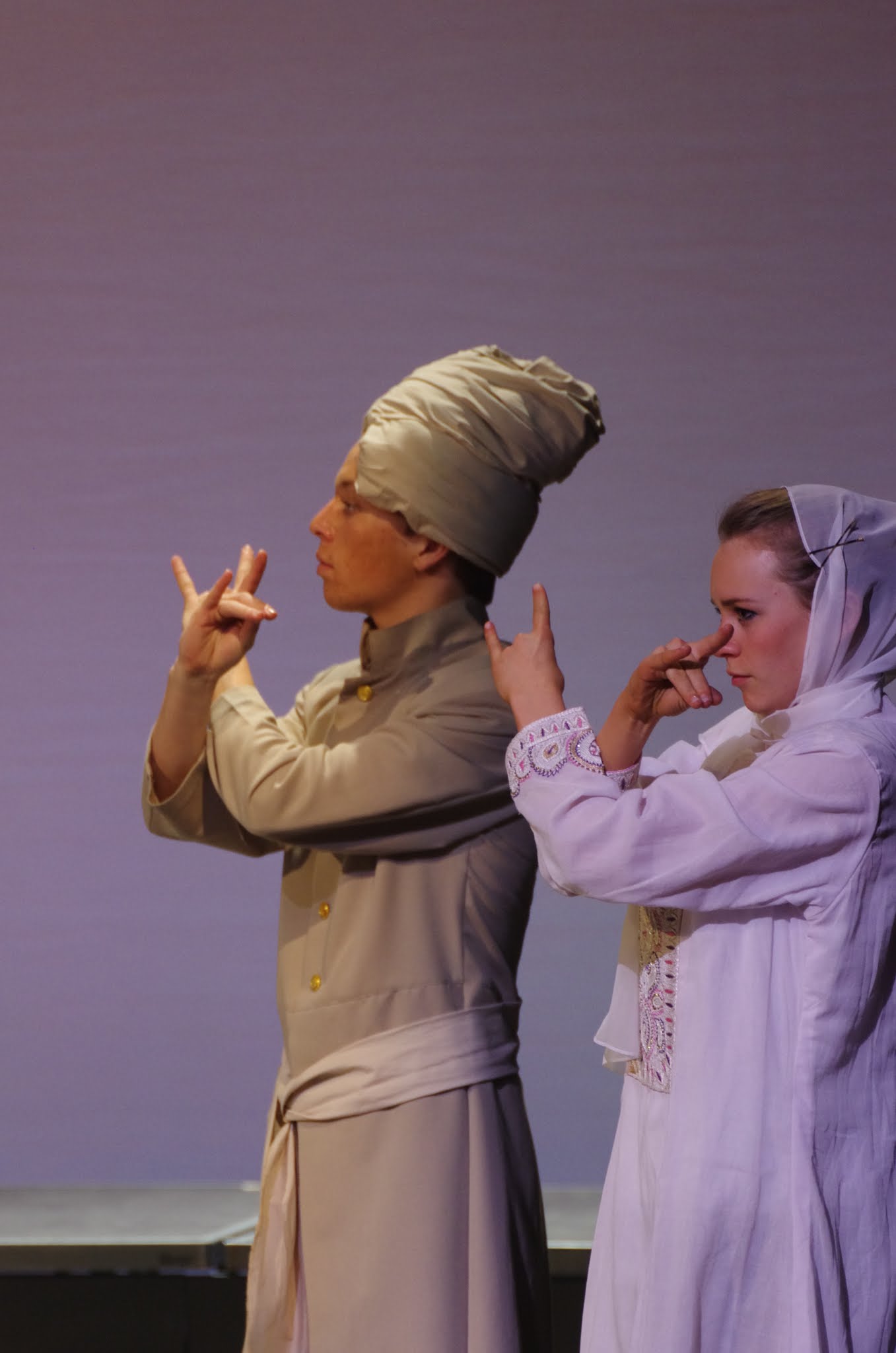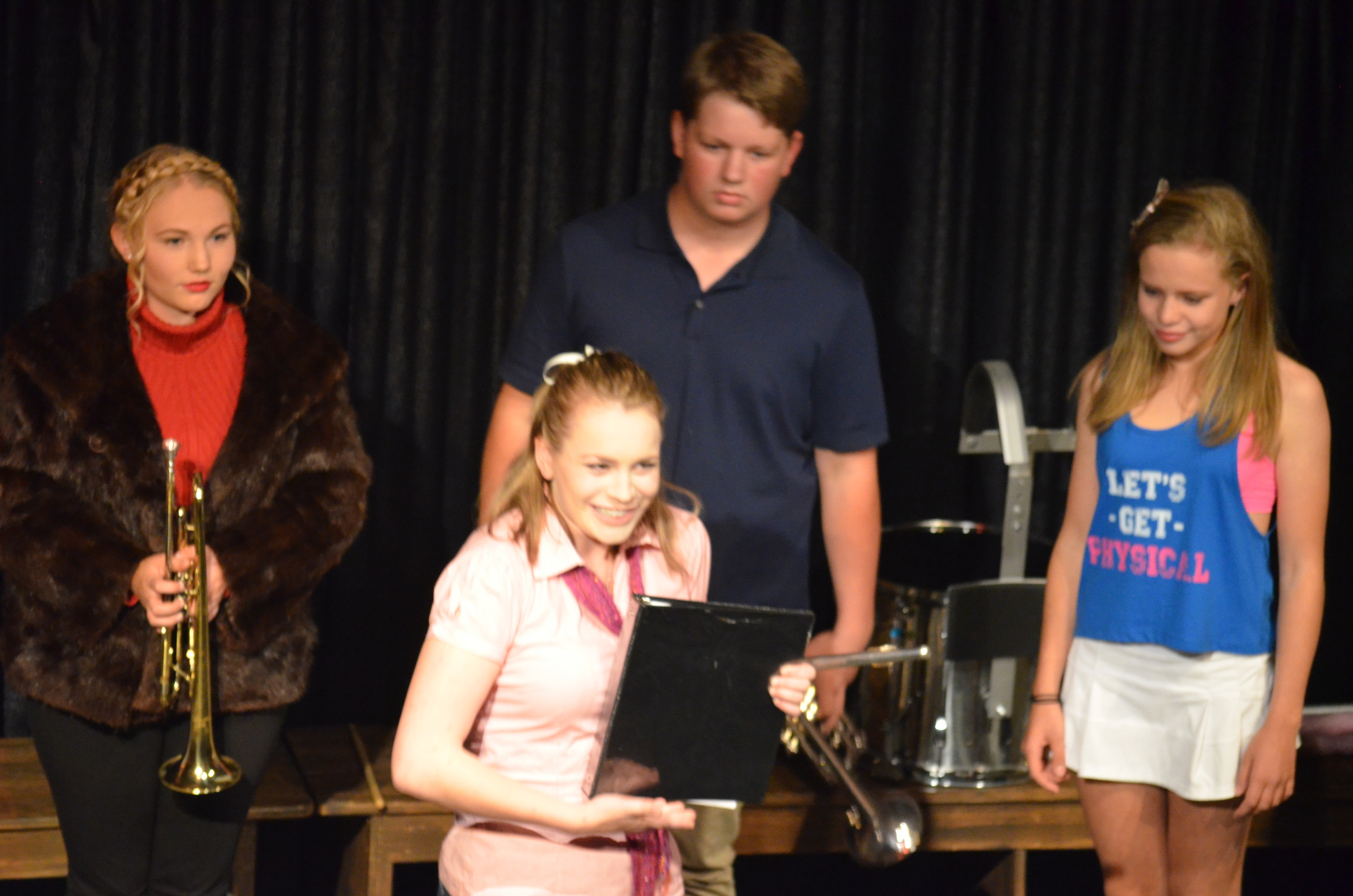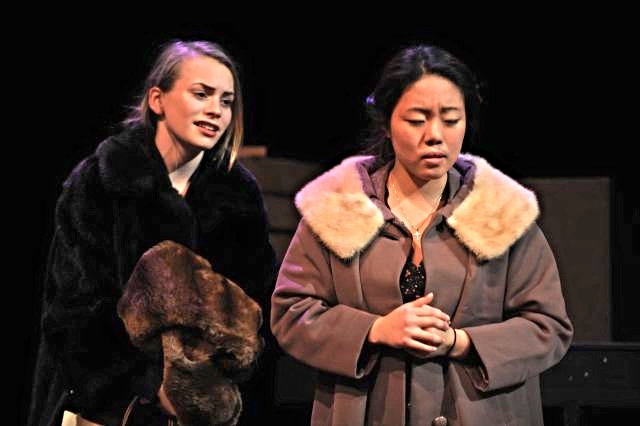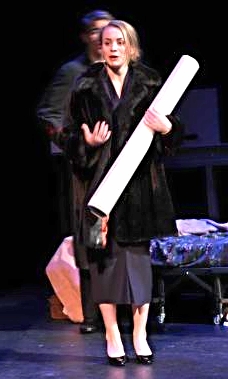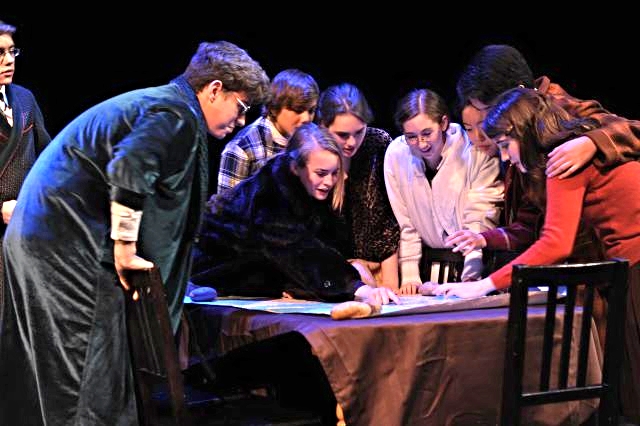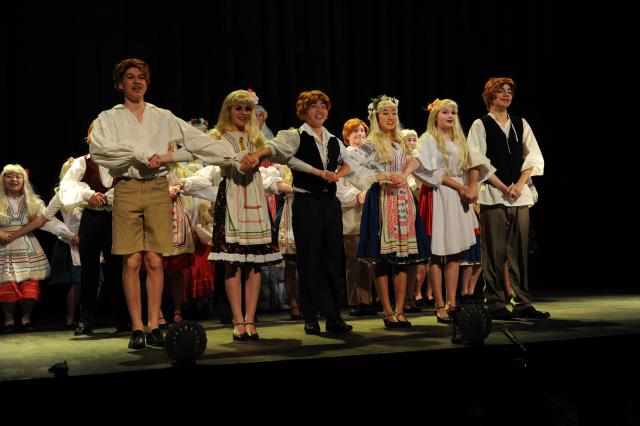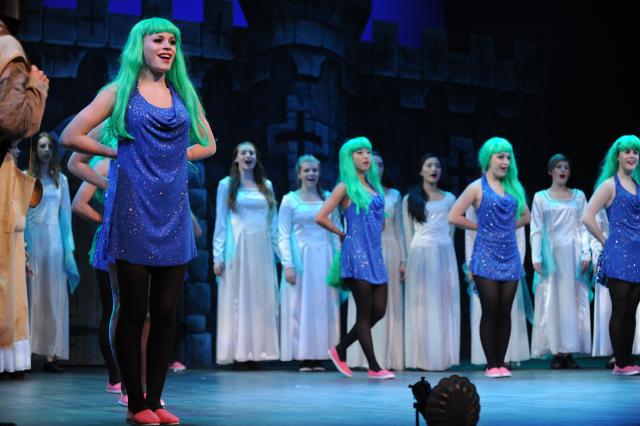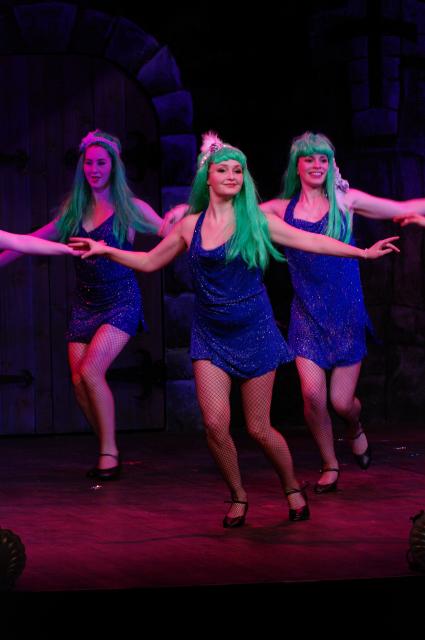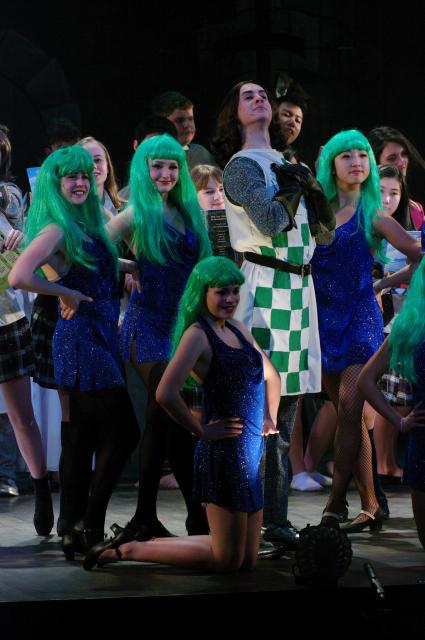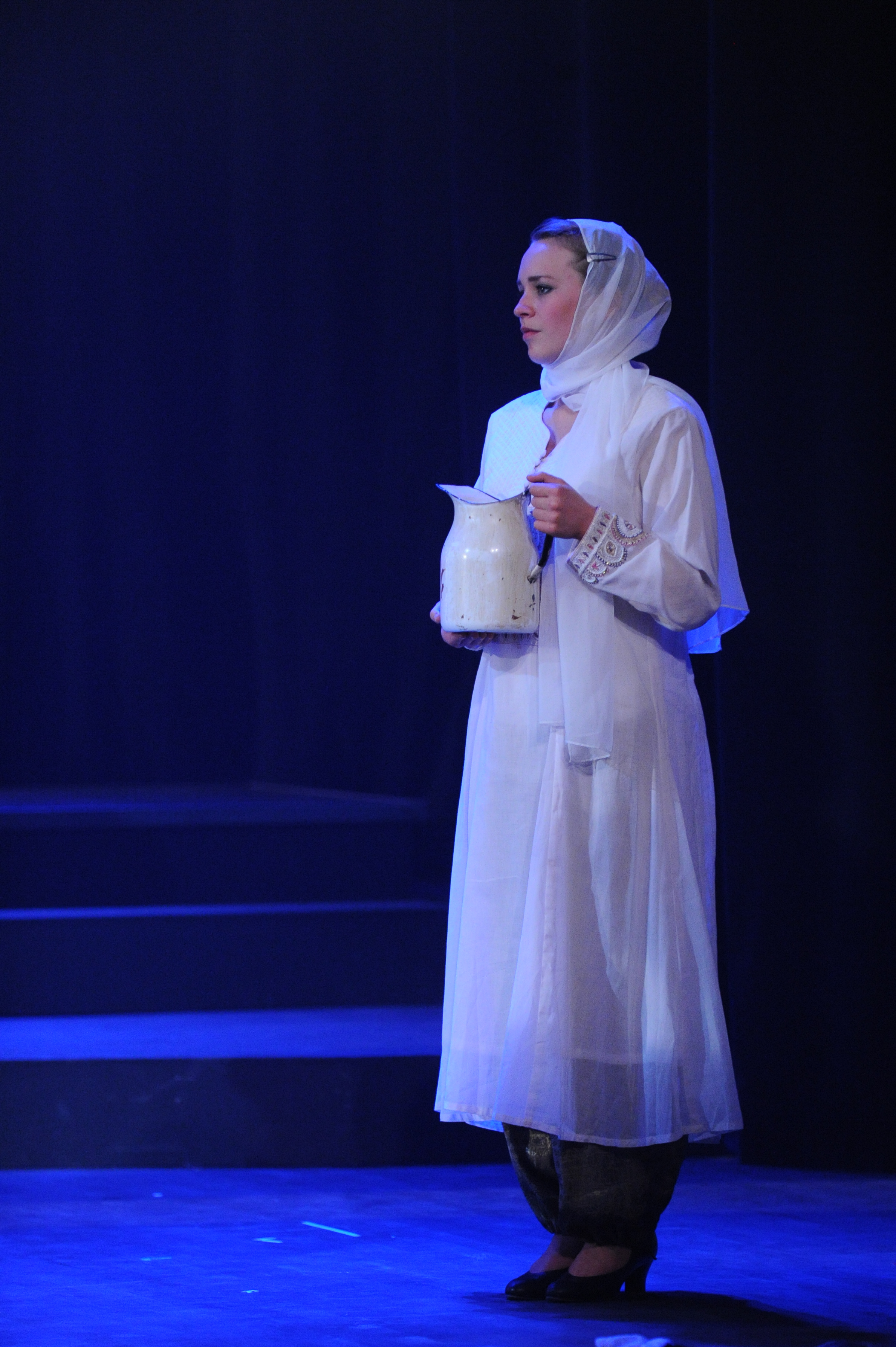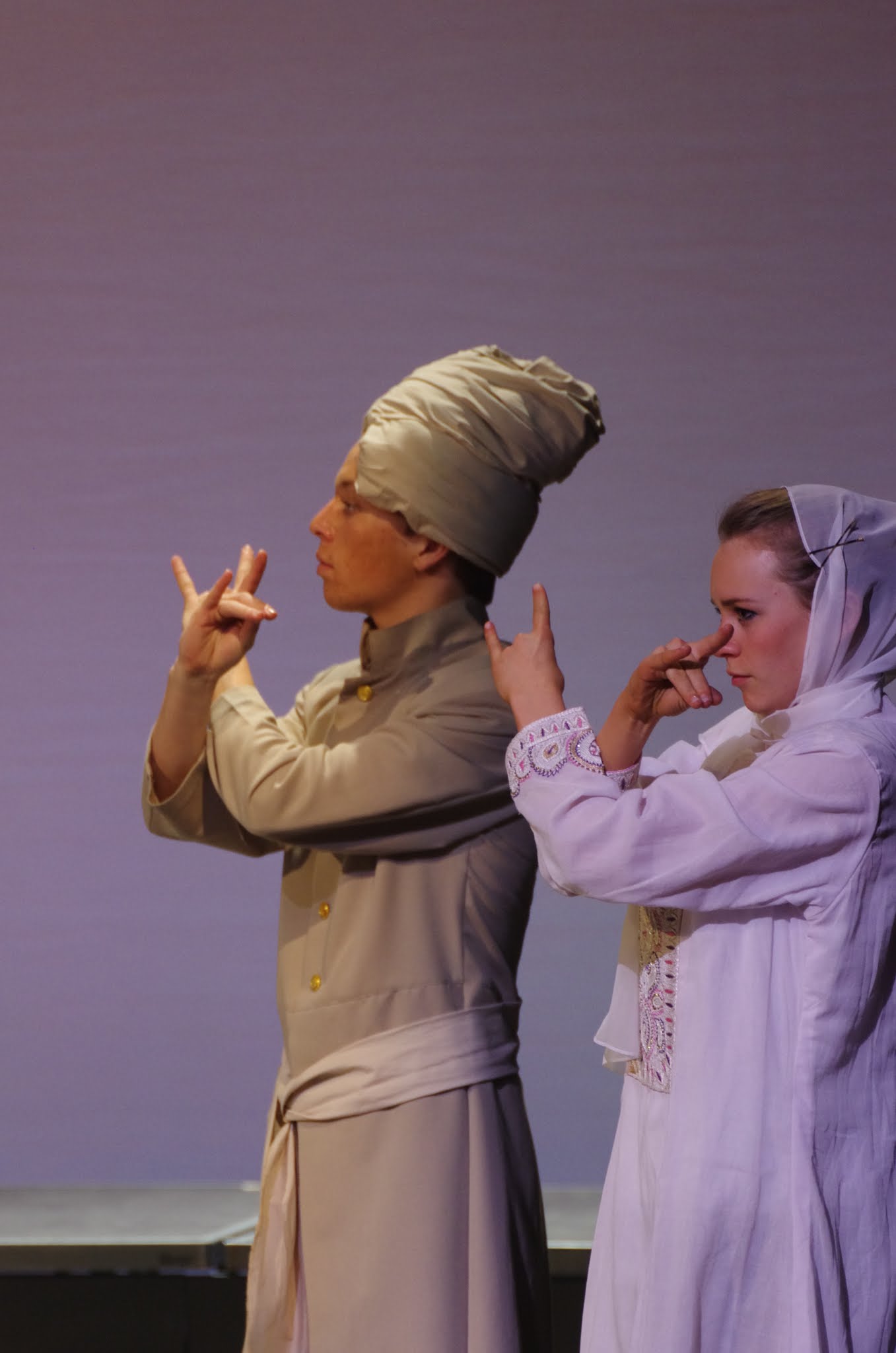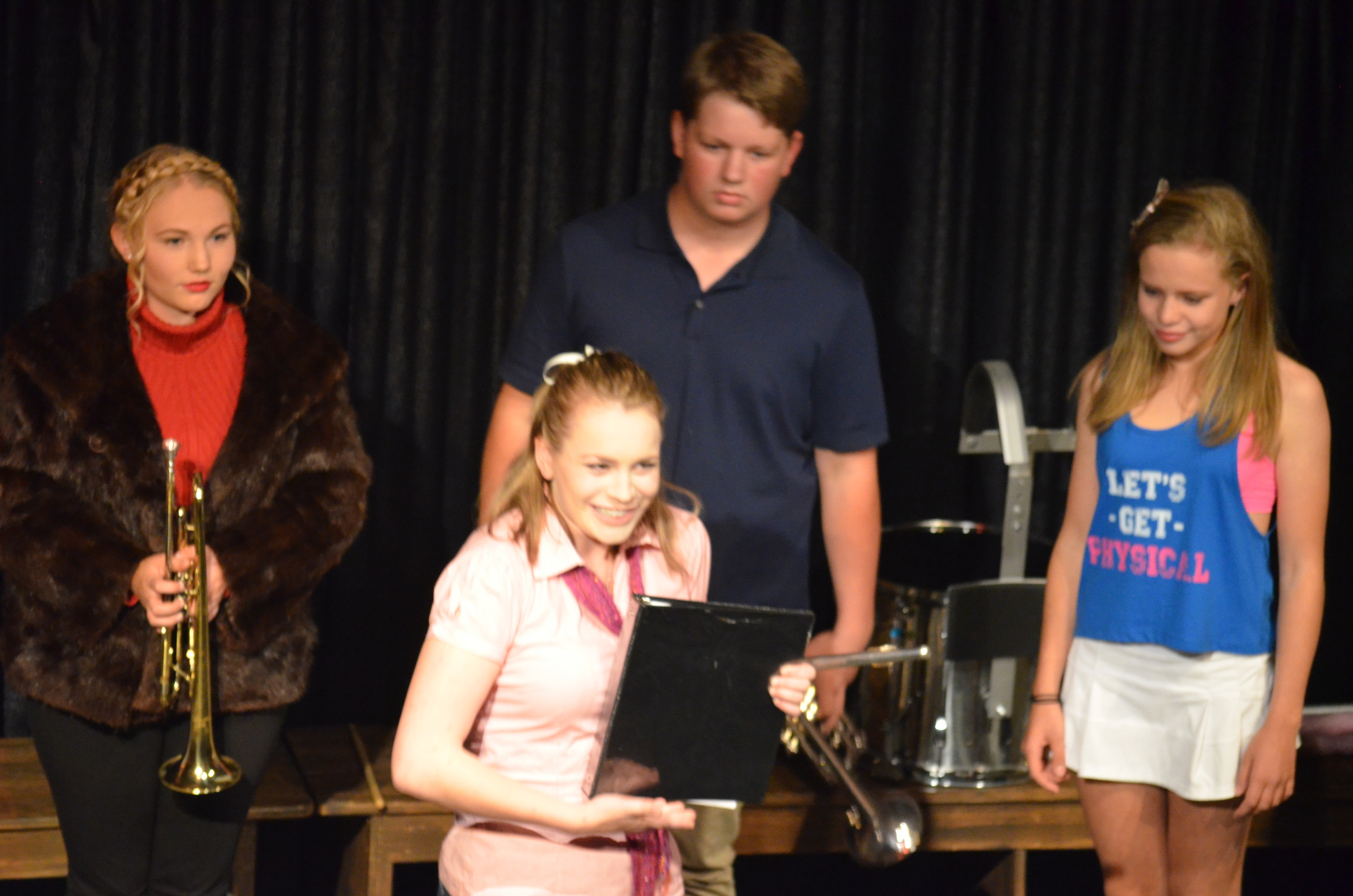 Crazy for You - 2016
I was so incredibly honored to have been able to play Polly in the Gershwin inspired musical, Crazy For You, that featured iconic tunes from the melody master himself. In my final high school show, I got to work with the amazing directors at Claremont Secondary School for this production and everyone in the Musical Theater department at this fine school was an absolute dream to work with. Being a fan of Gershwin's classic and timeless tunes, I had so much fun bringing my assets to a role which I have always adored. I'd like to thank my director - Colin Plant, musical director - Jessica English and our choreographers - Chelsea Giordano and Joel Danyluk, for their amazingly positive and professional guidance on the journey to take a high school extra curricular program, and turn it into an amazing production. Also, I'd like to give a big thanks and congrats to my talented fellow cast mates, who made this an experience of a lifetime.
Legally Blonde - 2015
has been my favorite musical that I have been in to date. I found a lot of myself in Elle; our love of pink and positive attitude but I definitely learned a lot from getting up close and personal with the character. She taught me to believe in myself and have faith in my morals no matter what people may say or do to make you question that. As long as you are true to who you are and follow your heart (not necessarily towards a boy though) you can and will go far in life. She also taught me that being a blonde doesn't have to make you a stereotype, and you do not have to define yourself as such even when it is pushed upon you. You are your own person and you are the author of your story.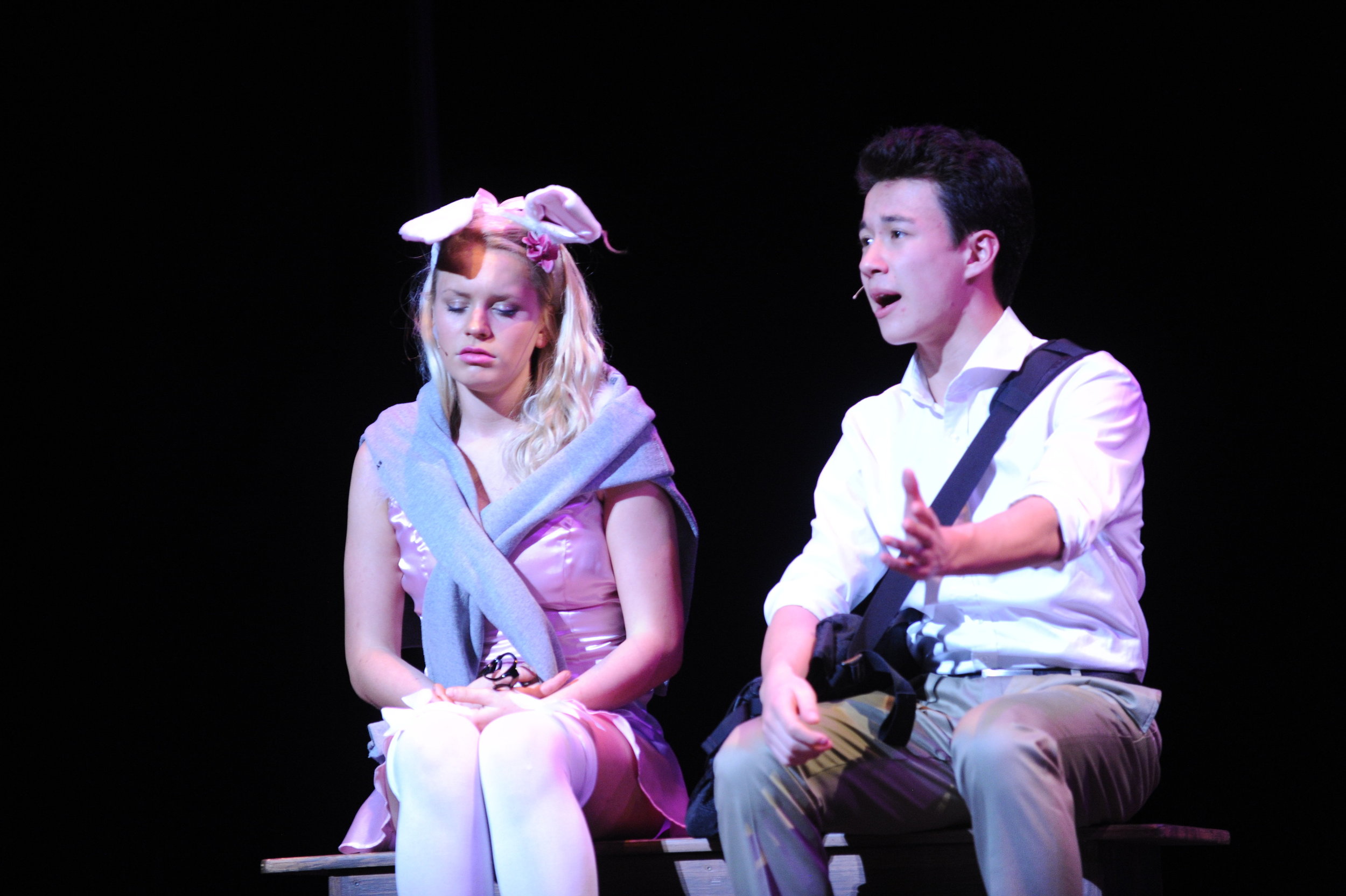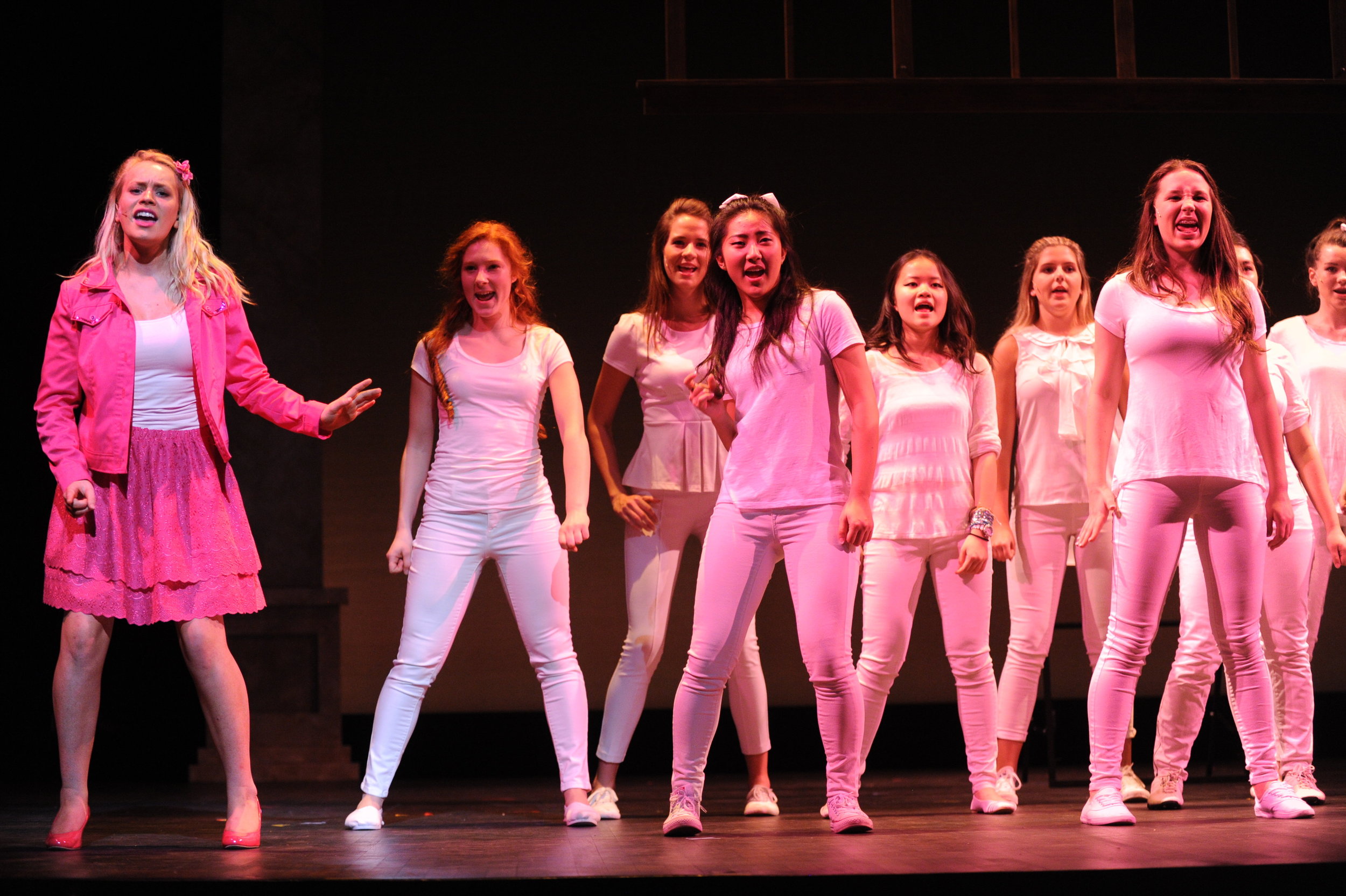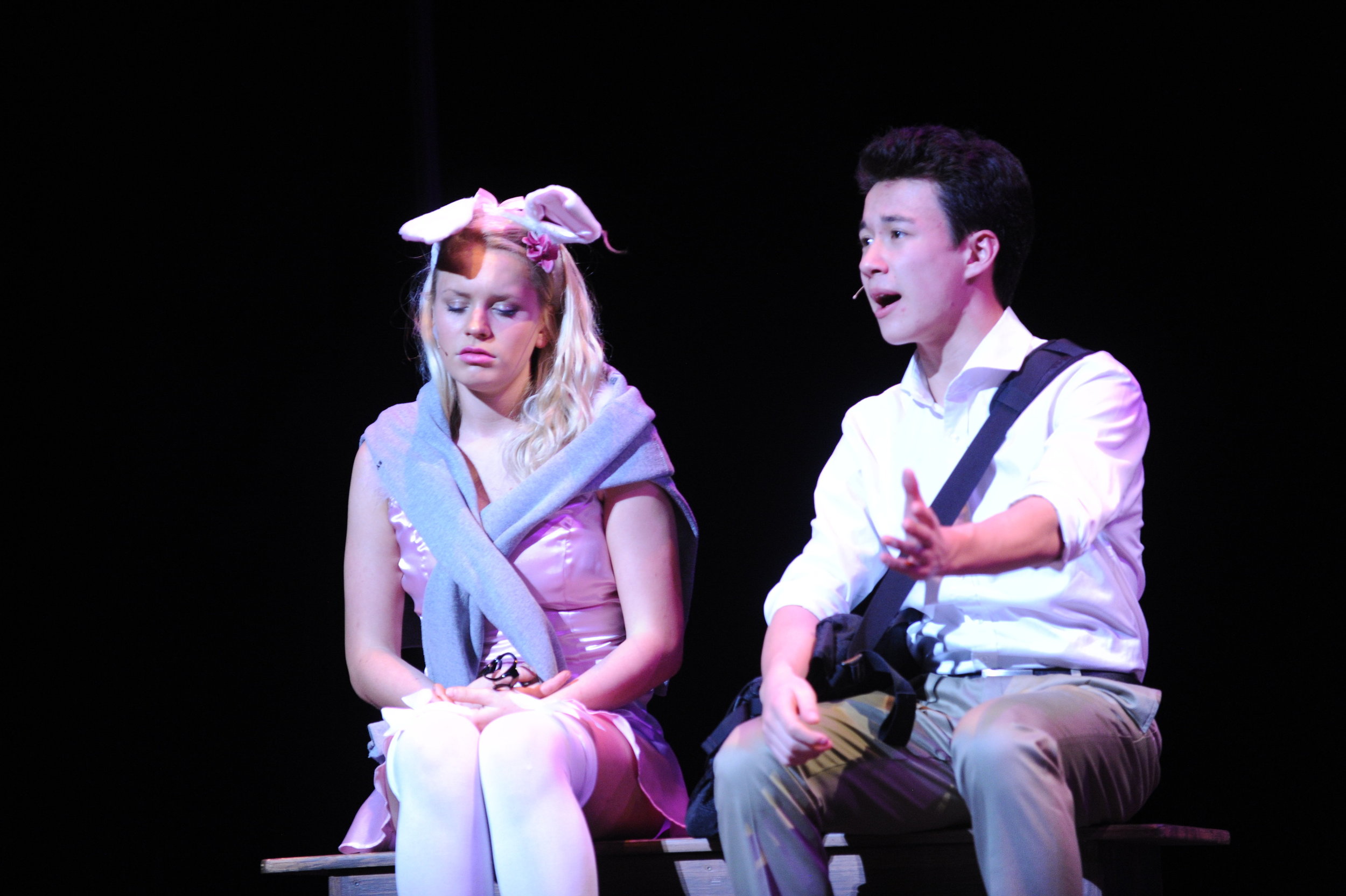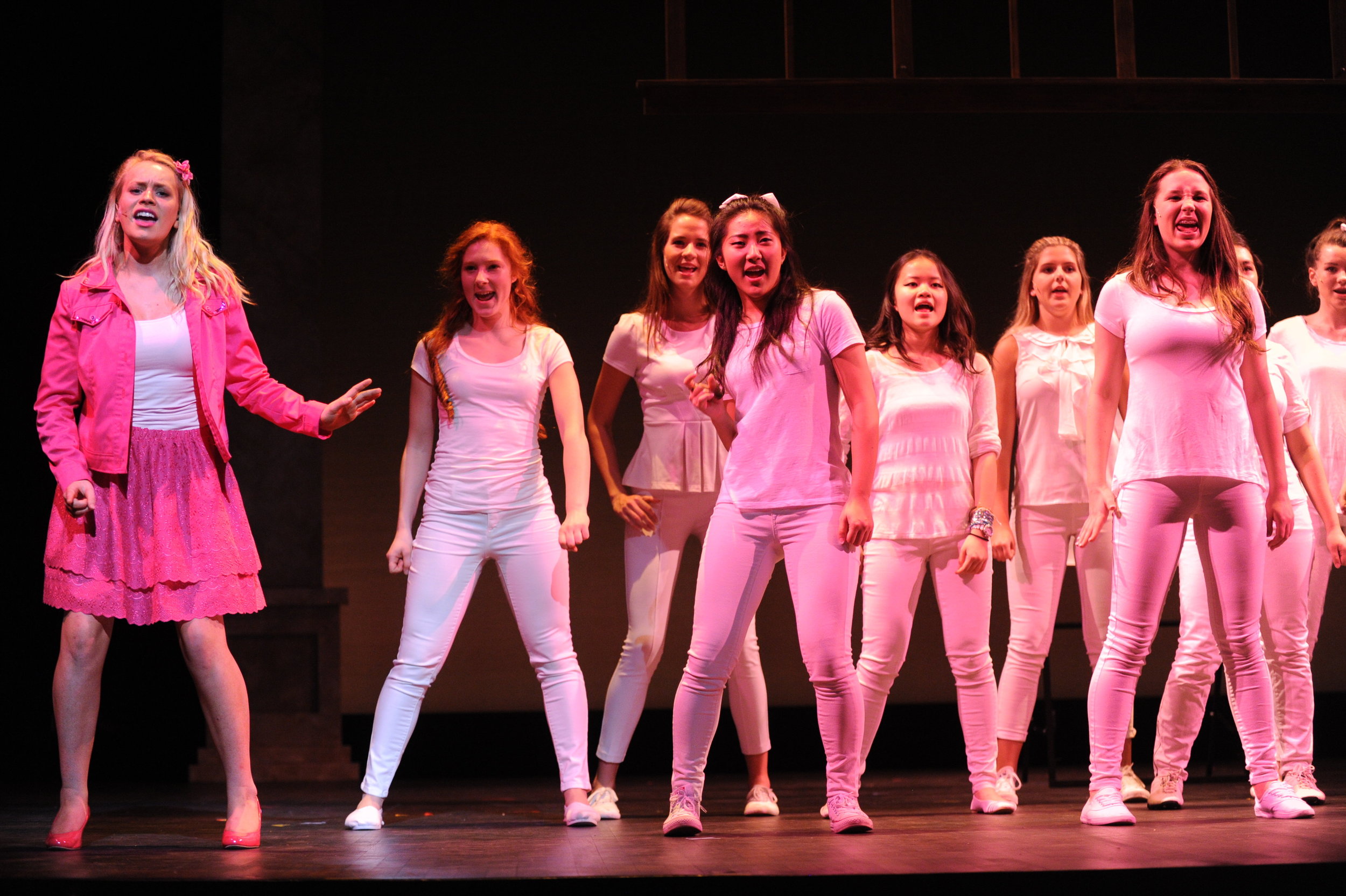 Alice Vs. Wonderland (2014)
A modern twist of the classic tale, "Alice Vs. Wonderland" was so much fun to be apart of, between spinning a classic tale I grew up on,and being able to work with professional, adult cast members as well with other young performers from Victoria, all sharing our passion for the theater. The show had a very long run (28 performances) which helped us learn the value and training us the incredible technique of maintaining characters and overall energy throughout the entire run.... perhaps preparing us for Broadway one day! The thing I loved most was our amazing director/choreographer Sara Jeanne Hosie. Her passion, energy and insightful content toward every nano-movement of the show was inspiring. I am truly blessed to have been able to work under such a professional director, and can only aspire to the same success she has had in her career.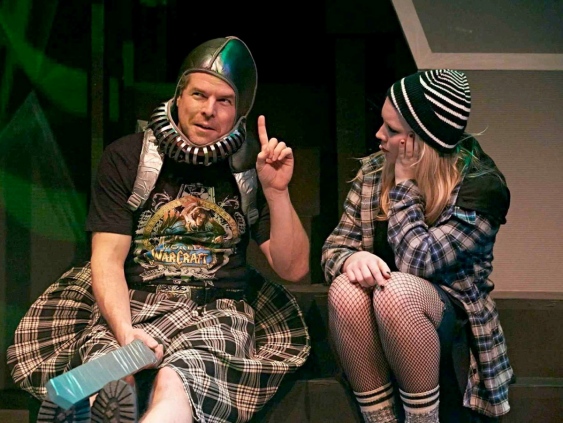 13 The Musical (2013)
From the creative minds of Jason Robert Brown, Dan Elish and Robert Horn, this local Saltwater Inc. production was more than a just coming of age story for me. It was my first real lead role and a chance to learn and grow in a semi-professional environment; working with professional musicians, tech crew and one of my mentors, Joanne Hounsell.
fringe festival theater
For 3 summers during high school, I participated in St. Michael's University School's summer musical theater intensive program; a 2 week intensive that culminates in 4 show performances at the Victoria Fringe Festival. It was a great experience to pick up and perform a show in just 2 weeks, and I was extremely lucky to be fortunate enough to play lead roles in 'Band Geeks', 'Avenue Q' and 'The Wedding Singer'.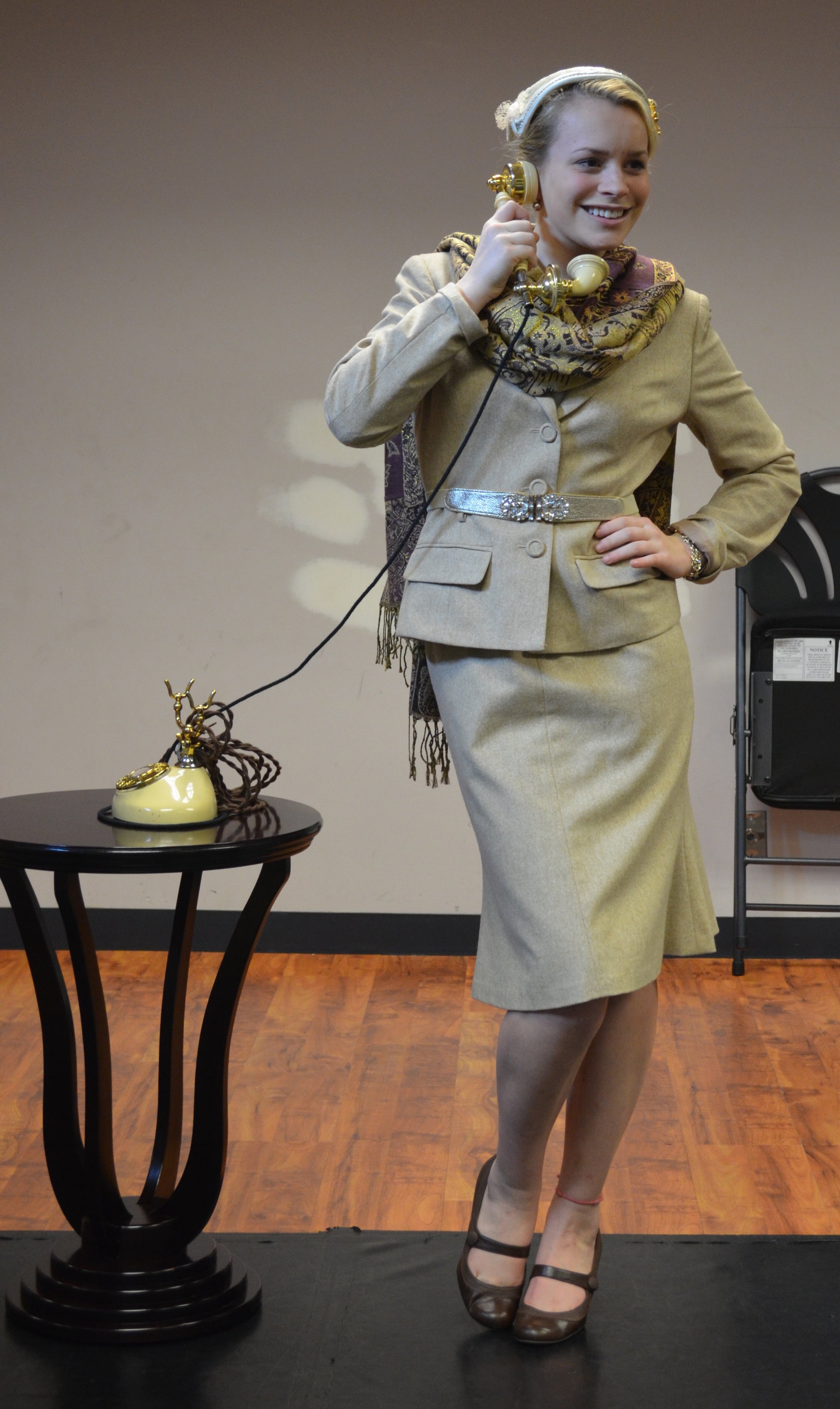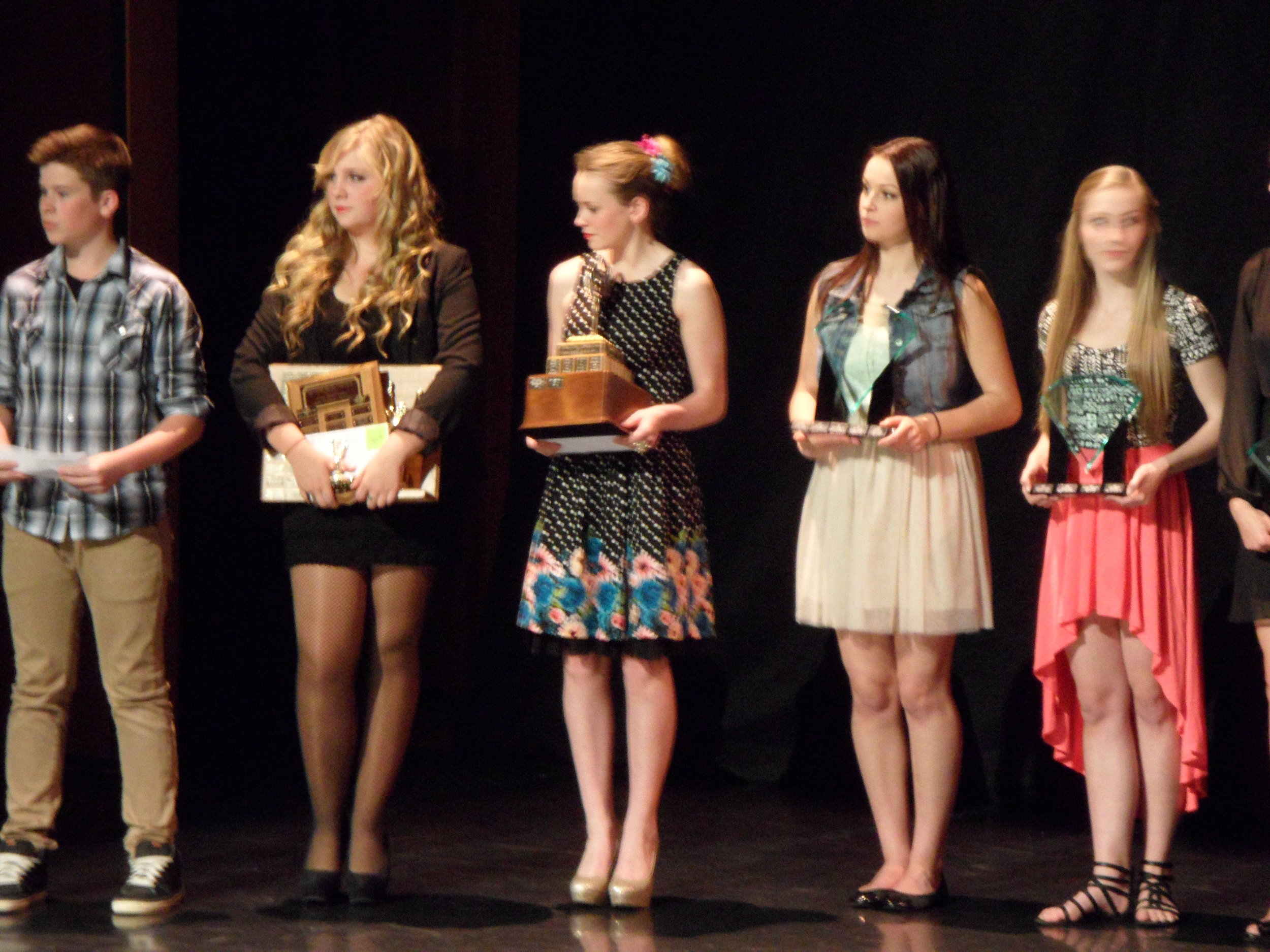 CONCERTS
Here is a sampling of a few older vocal concerts from local cabaret nights, a few showcases, and an amazing opportunity and honour when I performed alongside Canadian Tenor, Ken Lavigne. I always enjoy entertaining a live audience and hope that they are getting as much from my performance as I get from them.